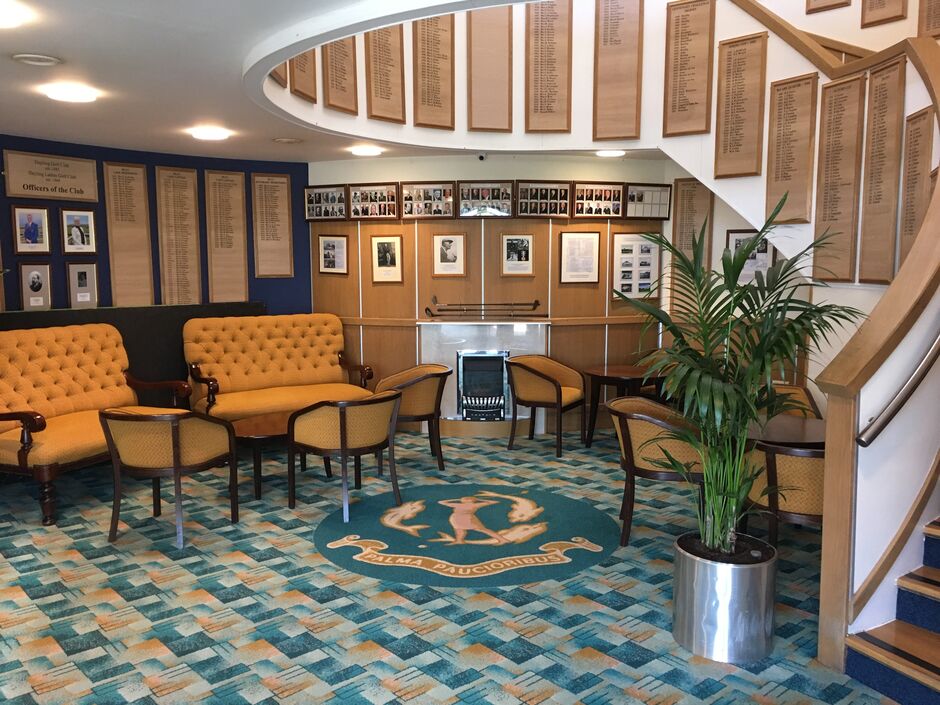 Foyer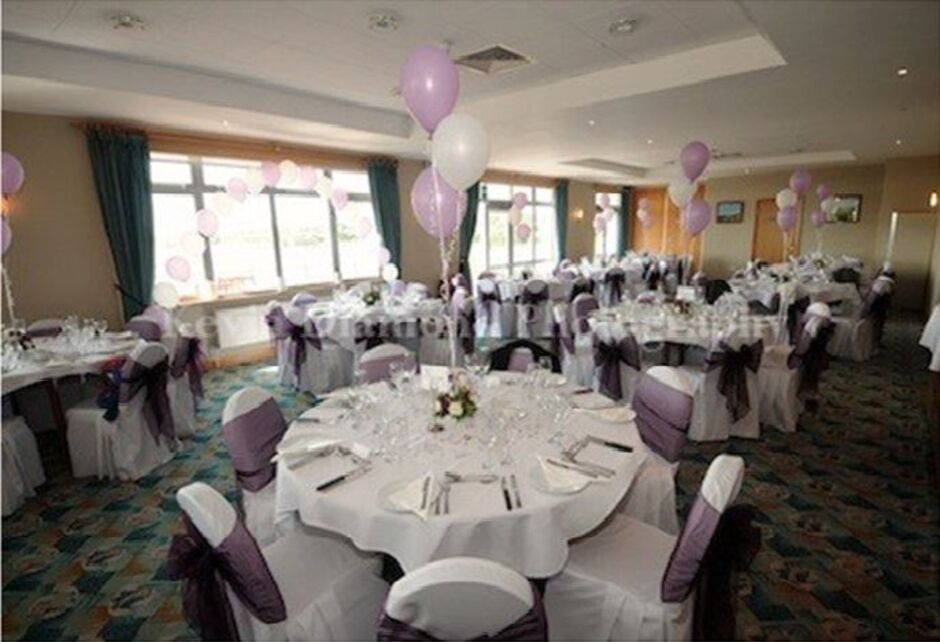 Restaurant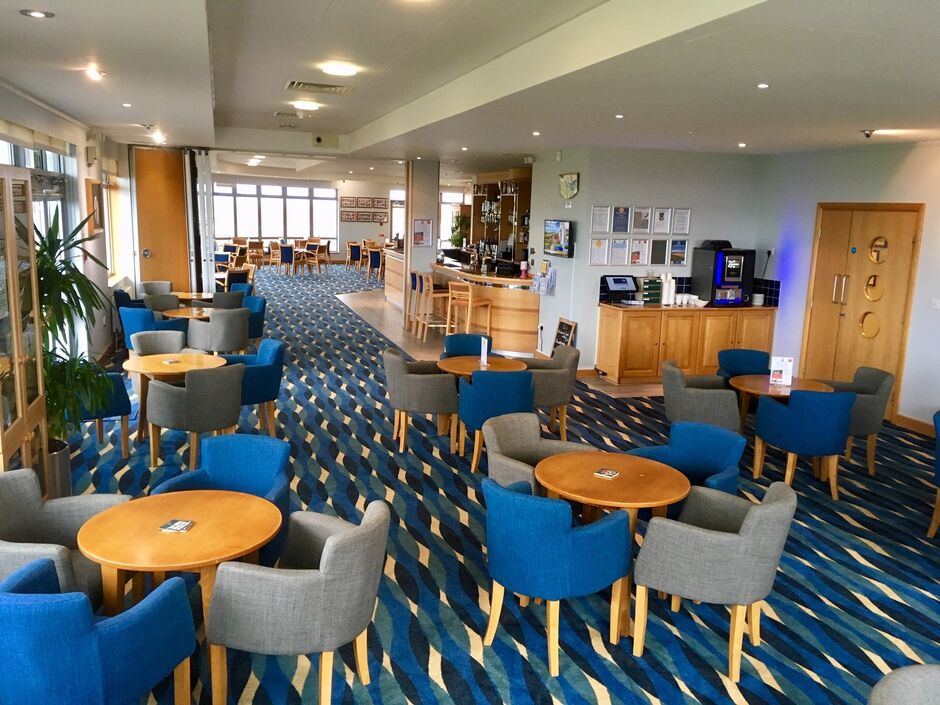 Solent to Sandeman Bar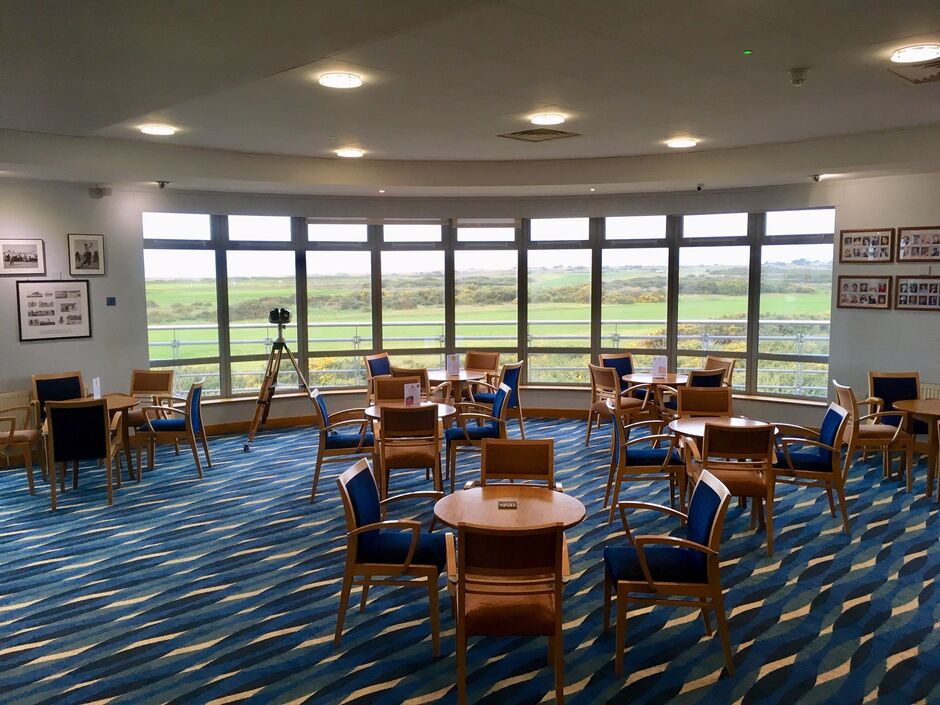 Sandeman Bar View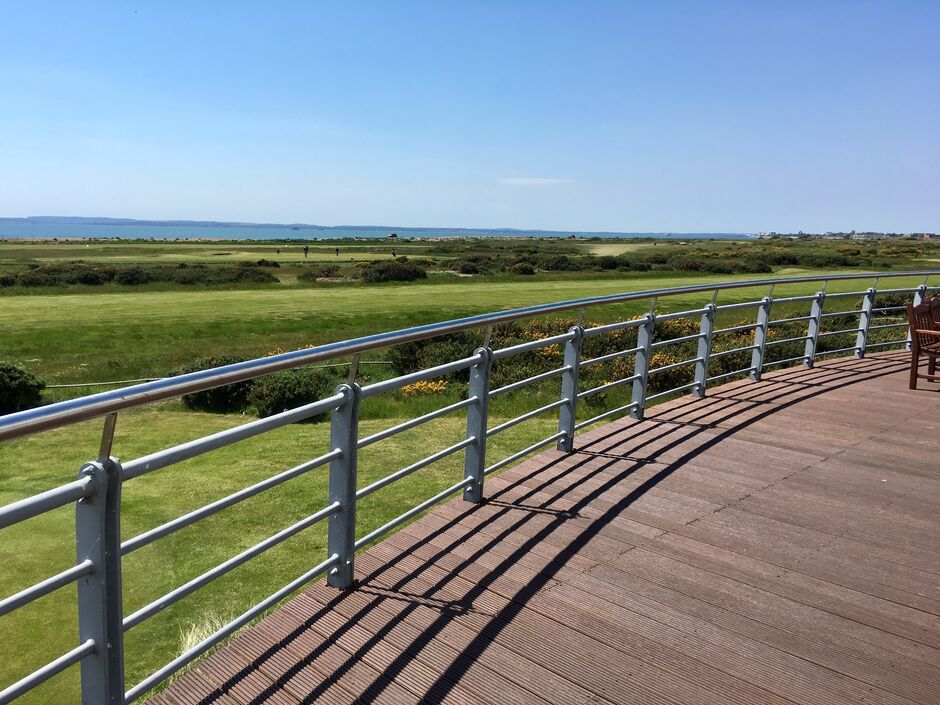 Bar Balcony View
Reviews:
Oct 2019: "....a very big thank you to all the staff involved in our family reception.....everything was perfect. Many people commented on how delicious the food was, the restaurant was set up beautifully, the atmosphere was very welcoming and everyone loved the venue and its views. We had a larger than expected gathering but the staff coped brilliantly...."
Aug 2019: "....We had our wedding reception at Hayling Golf Club in August 2019 and were thoroughly impressed with the service and venue from start to finish. Our first meeting was approximately a year out from our special day and from this point on the golf club's team was excellent. Each time we met, they were completely professional as well as being really helpful and flexible to accommodate our developing ideas. The day before the wedding we dropped off a plethora of items to decorate the place. The club's staff then proceeded to completely set up the venue in our absence, doing a wonderful job for us and our guests. On the day itself the venue was ideal for our afternoon and evening receptions. The staff members were again excellent in helping the day to flow smoothly, being easily able to deal with late time changes due to events on the day. We would like to thank Luke, Louise and the rest of the staff for their efforts to help make our day an amazing day..."
Apr 2019: "....how impressed the whole group were with the breakfast laid on and the terrific service they received....attentive and professional as always, the whole group enjoyed the occasion...."
Apr 2019: "..........We are always made to feel welcome....."
Mar 2018: "....5 out of 5 for the service, facilities on offer, customer service and I would definitely recommend to friends as a venue. The food was excellent and could not be faulted"
Feb 2018: "....I am writing to say how much we appreciate the hard work and service we received both on the day and prior to the reception, everything was perfect"
Dec 2017: "....This year was the first time I have attended the New Years Eve Ball and I have to say that both myself and my guests were amazed at the quality of the event....The organisation, the bar, the food, the service were outstanding and the decorations were very special ....I have attended may such events some at top London hotels and I have to say your event was one of the very best"
New Years Eve Ball Guest
May 2017: "....thank you very much for the excellent food, service and hospitality we received for our Golden Wedding Celebratory Lunch.....without exception, all of our guests were very impressed with the quality of the food provided and of the attention afforded us by everyone.....it also goes without saying that all of our guests commented on the superb location for the event and thanked us for choosing the location.....very many thanks for a delightful experience"
Anniversary Lunch Party